---
About Therapist
Nina Powers, Body Harmony Massage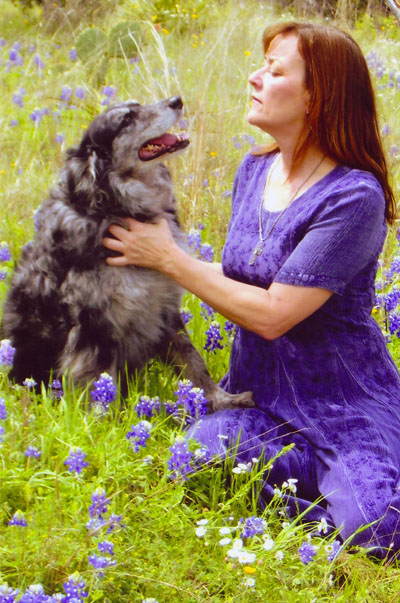 My life has been lived as a  native Texan from the South Plains of Tahoka, Texas, near Lubbock.  I received a B.S. in Education from Texas Tech University.  I had a career for several years as an advertising representative for the Fort Worth Woman magazine, Thrifty Nickel in Lubbock and the Austin Business Journal.  Alternative medicine, herbs, energywork, meditation, metaphysics, yoga, dance, music, contemplative prayer, crystals, stones, and nature have all been areas of influence within my life's work.  I moved to Austin in 1987.  In 1994, I graduated from Third Coast Center for the Healing Arts and began a private practice in massage therapy and bodywork. 
My main area of study really is simply in the practice of giving massage to many different people from a wide range of ages, sizes, and numerous varied backgrounds.

Modalities studied are swedish massage, deep tissue massage, sports massage, Critz therapies, lomilomi massage, pregnancy massage, neuromuscular therapy, tuning forks, and aromatherapy.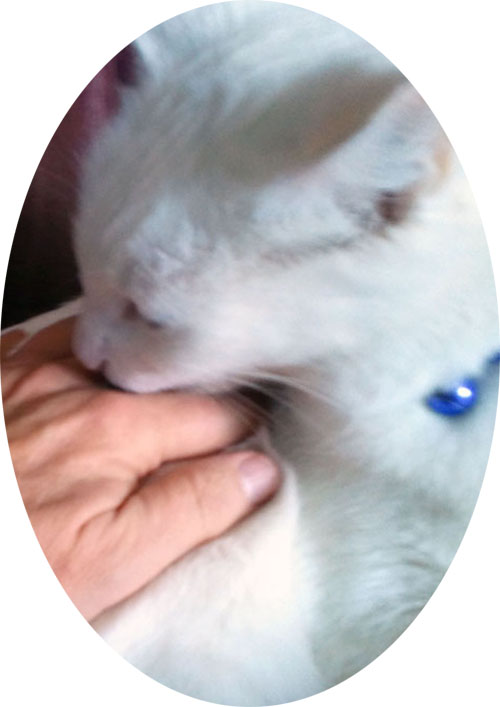 (Top left) Raquel and Nina, Raquel is an Australian Sheperd rescued from a shelter.
(Right) Shamana, formerly our parking lot kitty was wild and her ear clipped to show she had been trapped and neutered. Still invisible to visitors, she is now a domesticated cat.
Private Practice since 1994
Appointments Received:
9:00 a.m. - 7:00 p.m.
Monday - Saturday
2312 Western Trails Blvd.
Suite 401
Austin, Texas  78745
512-708-1970